If you're like me, you love scouring Etsy for new ways to spend your money.  The site is loaded with all kinds of Disney inspired goodies.  I thought it would be nice to highlight a few of them.  Feel free to share your own links in the comments!
If you've got daughters, chances are they're way into Frozen.  This hand crocheted beanie cap is perfect for the little snow queen in your life.  $25 plus shipping from ILikeYarn.
If you love The Little Mermaid, you need this dinglehopper necklace to be part of your world.  $15 plus shipping from Shanana.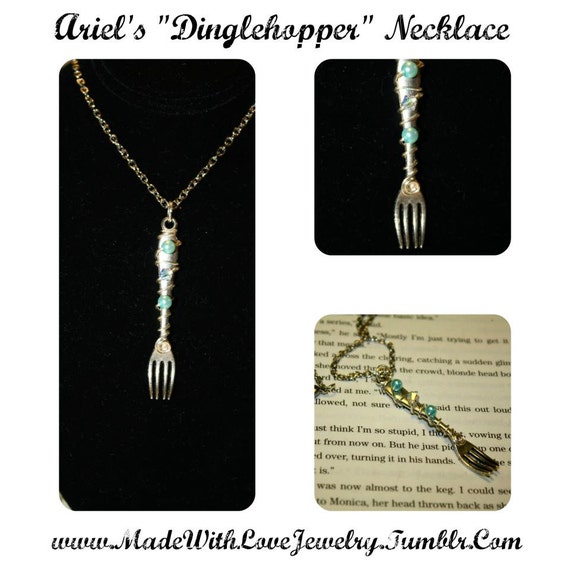 You worked hard today, why not treat yourself to a glass of wine out of one of these amazing hand-painted wineglasses?  $50 for a set of two glasses from DrawingsByBOBA.
You love Dole Whips, right?  You can imagine that cool burst of pineapple on your tongue, can't you?  Why not fragrance your whole house with that amazing scent with one of these vegan soy candles?  The 8oz candle is on sale for $7 plus shipping from WalterandRosie.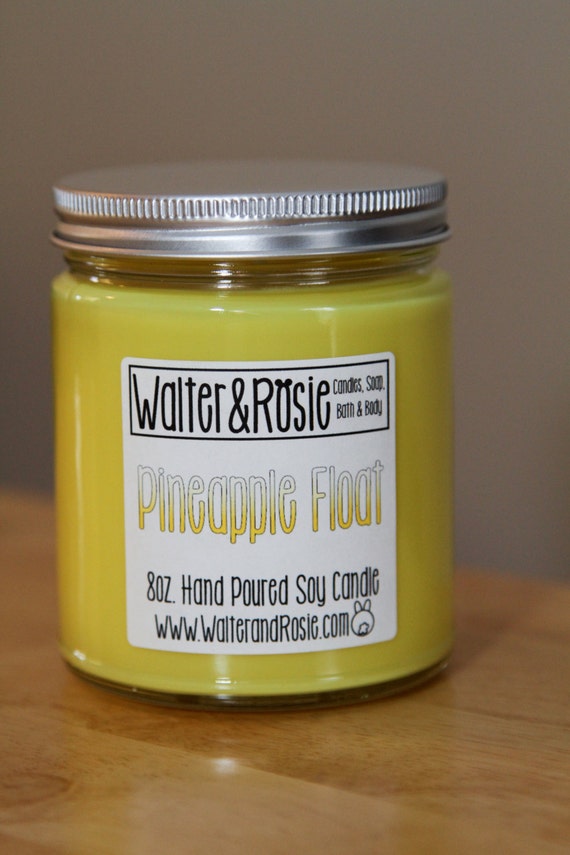 There are literally thousands of awesome Disney items available on Etsy so unearth some treasures and share them here!